What We Do
Opportunity Services
We are currently building our opportunity services and want to help you live the best life possible and fulfil your potential. We can create opportunities for you to take part in day activities you enjoy doing, and help you to choose when and where you do them.
We can help you to;
Reach your goals

Gain new skills for employment

Try new experiences in a safe environment

Take part in Educational activities

Enjoying leisure or holiday activities
The activities we offer are dictated by the interests and skills of the people we support.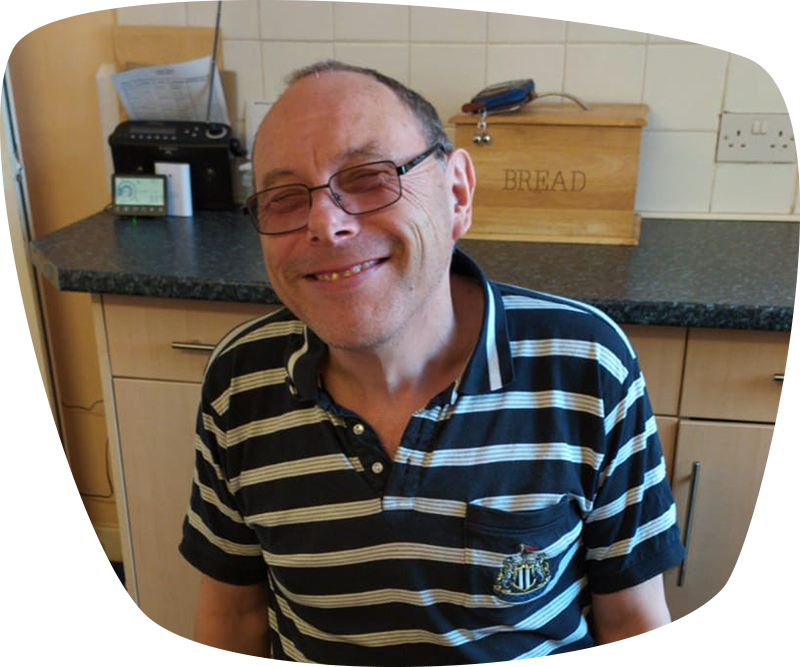 Read About Happy Chicks
Happy Chicks is a group of eight women who use Coquet Trust Head Office as a base for their group where they can meet up and see their friends. This group is totally member led, members make all the decisions about the group, from their name to the money they spend and activities they do.
This is what one of the members had to say about Happy Chicks:
"I enjoy going to my group, the Happy Chicks. My support worker picks me up. We meet on a Monday. I meet with all my friends and I like helping everyone when we first arrive.
We do many activities, in the winter we do inside activities such as arts and crafts, mindfulness, chair aerobics and cookery. I like eating the cakes when we have baked.
In the summer, we go on day trips, such as picnics, walks, visits to Beamish and the Discovery Museum.
The best bits for me is chatting and catching up with my friends and having a coffee."