Our Mission Statement
Partners in your support, today, tomorrow and every day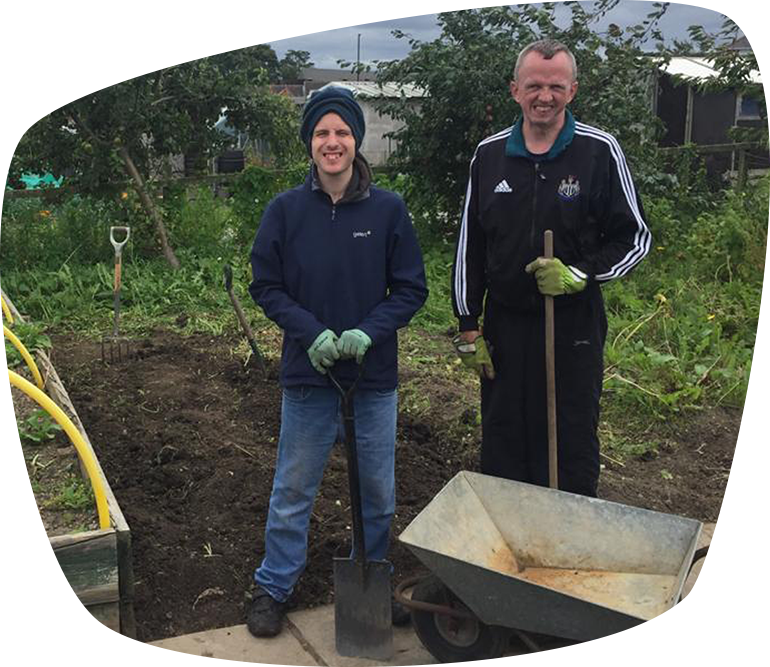 Coquet Trust are a registered charity set up in 1995 to provide support to people with a learning disability to enable them to live as independently as possible. We have grown steadily ever since launch and now provide support to over 150 people and work with four local authority areas in the north east.
We believe the people we support should live a full and meaningful life where they are listened to and valued. We will work innovatively to ensure that you only receive the support that you need to promote your independence and help you fulfil your aspirations. We strive to make a difference in the quality of the lives of the people we support and their families. We tailor your support to ensure that you meet your chosen outcomes.
We are driven by our values;
Committed – Reliable – Inspirational – Trustworthy – Inclusive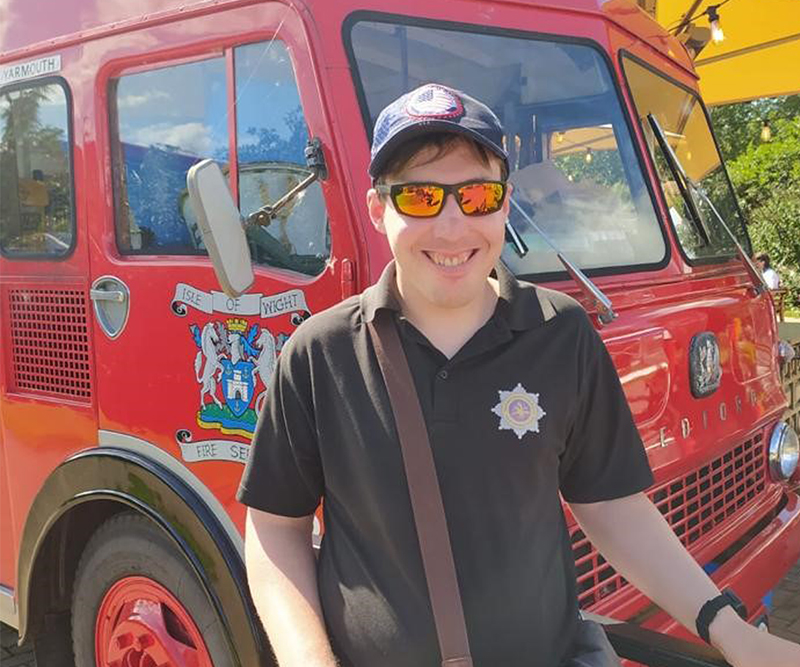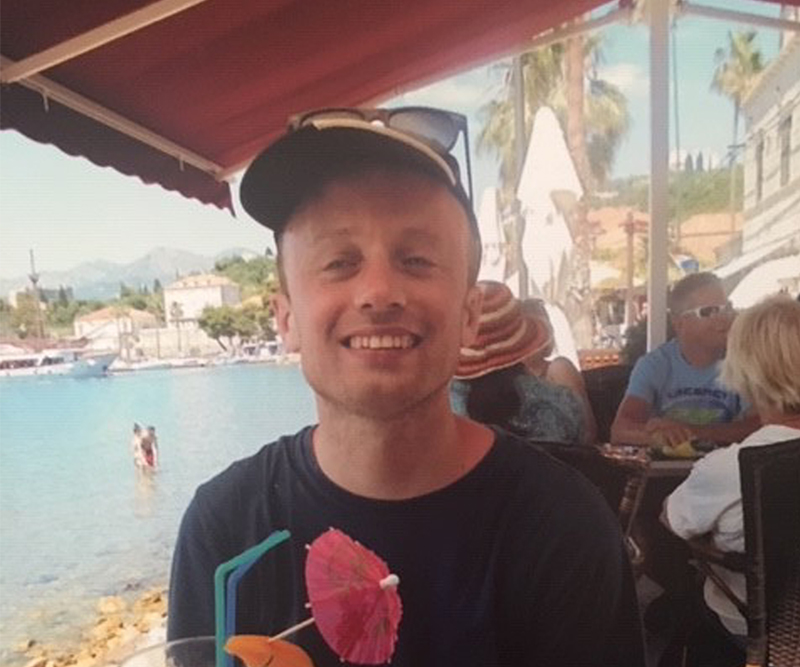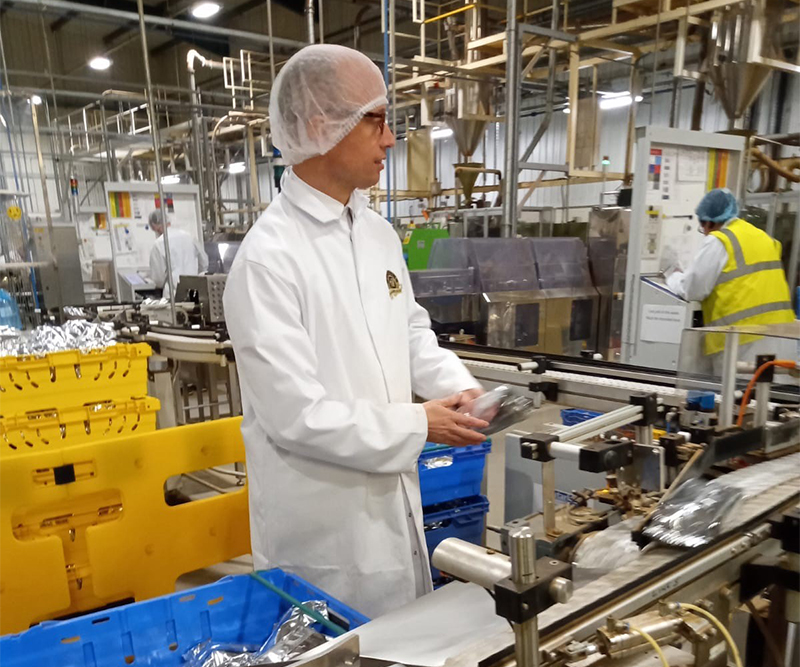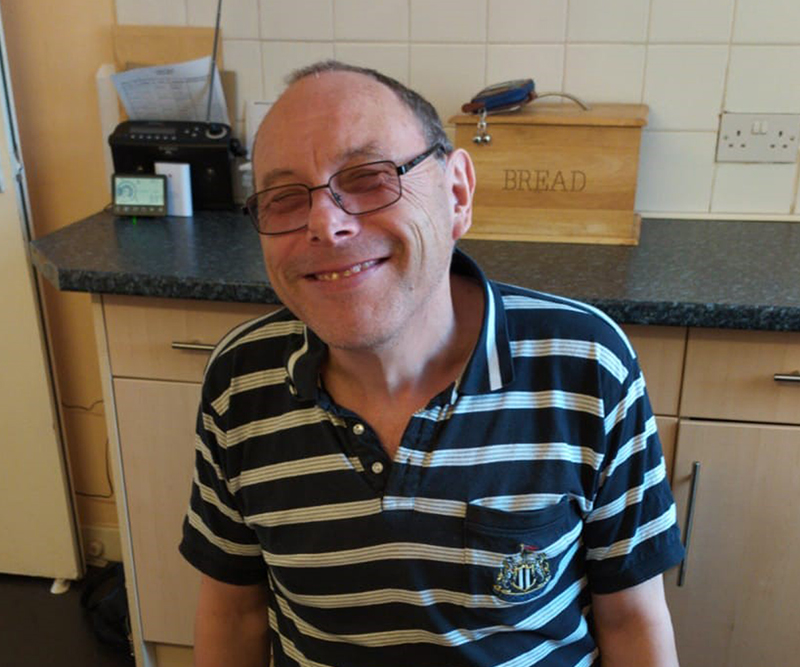 The impact we've made so far
100% of our services are provided within the north east area
92% of family members are highly satisfied with the support provided by Coquet Trust
We have assisted 16% of the people we support to leave long term hospital or institutional care
32% of our workforce have worked with us for over 10 years
We work throughout the whole of the north east area and we pride ourselves on being a local social care provider.
We understand the communities that our people live in and because of this, we can focus on the demographics, diversity and needs of local people.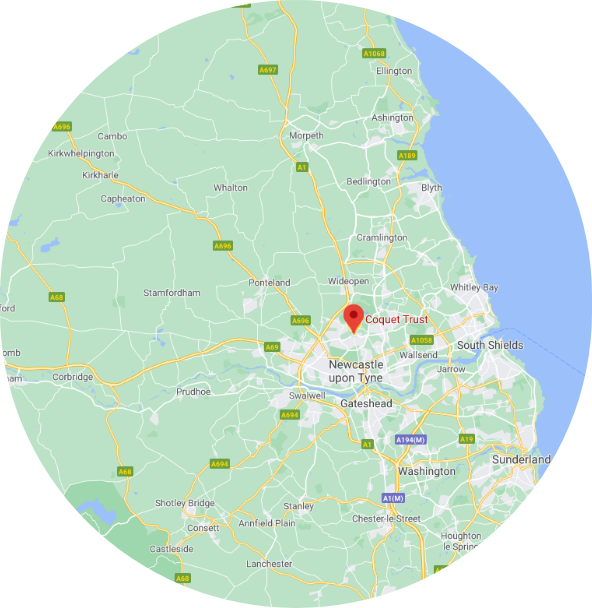 Kath
"The changes in Karl since Coquet Trust started to support him are just phenomenal. He's opened up as a person, not just leaps and bounds but chasms. He's much more independent and his social circle is widening every day."
Kath Bennett – Grandmother of someone we support
MM
"My two housemates are great, me and Phillipe knew each other before we lived together and we both met Karl before the house was even finished. I like that we are treated equally so one get's left out of anything. If I am upset I can talk to my Key Worker who helps with any problems I may have"
AB
"I am happy with all the staff who help me at Coquet Trust. The staff take me shopping and to Norham College and to church on Sunday. Bev and Gayle came with me on my holiday. I had a good time"
Do you share our values of being committed, reliable, inspirational and inclusive? If so we would...
read more