What We Do
Outreach
Some people do not want or need lots of support and our outreach service provides flexible and tailored support options. We will focus on achieving a positive outcome for you by working with you bin a way that promotes your independence and confidence.
We can provide exactly what you need from a few hours per week to support you with a specific activity or goal to working daily with you to enable you to meet your chosen outcomes we our flexible in our approach and will adapt your support to meet your changing ambitions.
We provide personalised support with;
Enable you to develop and maintain life skills like food shopping, cooking and household chores

Helping you with finances and budgeting, and to maintain a tenancy

Supporting you to have a healthy lifestyle such as food and nutrition planning, sporting activities

Assist you to work and maximize skills

Enable you to Travel on public transport

Encourage an active Social life and leisure activities such as attending clubs, organising trips and holidays, making and maintaining friendships

Attending college and education courses

Support you with your Personal care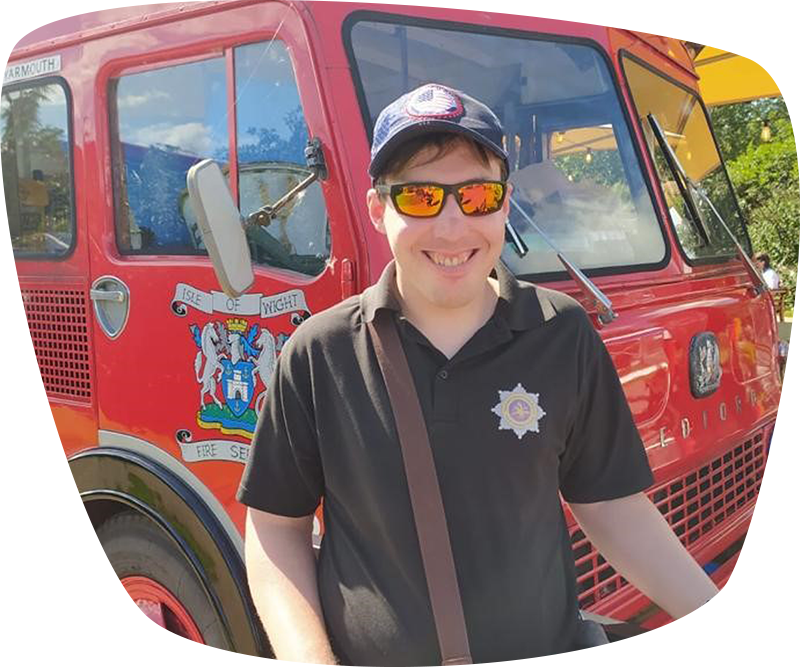 Read A Parent's View of Outreach
Although it is very hard for my son to give any feedback for how the service from Coquet Trust has changed his life, as one difficulty Autism brings him is his ability to understand and use language as a tool to communicate.
As his parents, we deeply know that the service plays a big part in his life that we cannot.
This gives him the chance and confidence to go into the community independently from our family but still with a good support. This is very important for his growing and for us as well.
He learns to communicate and interact with people outside of family but in a trusting and open atmosphere. He learns to listen and take suggestions to his actions when things go wrong. On his support sessions, he continues to explore the world at his own pace but safely with support.
Through this day-to-day support, he is more confident when there is a small change to his agenda. As the more he connects with others, the more changes he could come across, the more patience he learns and then the more he understands.
As it's very hard for him to have any friends, the workers plays a big role of friends for him. I know he longs for connections with people, but it's out of his ability to maintain any friendships and this service gives him a big comfort. This is very important to his mental health.
It's good to see him expecting to go out with his support worker. It's touching when we heard that he slowed down for his worker's 'bad' ankle or he remembers their birthday. Thanks for the service that showed me some of his good characteristics and thanks for the moments that we see him growing.