Fundraising
It's really important
Fundraising is an important part of Coquet Trust and allows us to carry out our good work. The more funds we raise the more people we can help, so if you are interested in helping us fundraise then please get in touch.
We hold various fundraising events throughout the year like coffee mornings, live music events and Christmas Parties.
Upcoming events will be advertised here on our website.
Donate to Coquet Trust
If you would like to donate to Coquet Trusts Fundraising Account you can do this by sending a cheque payable to 'Coquet Trust Fundraising Account' to the head office address or you can donate though our Go Fund Me page using the link below.
In the past we have used fundraising money to purchase items for use in the rooms that are made available for service users such as games and toys, a music player and docking station.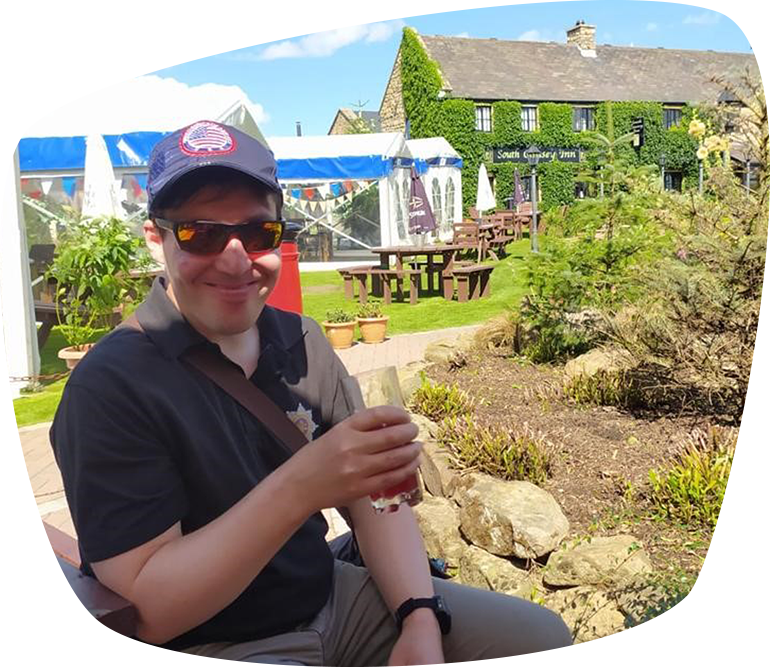 Recent Fundraising Events
Bird Race
We would like to say a massive 'thank you' to Mark Veater, Debra Burley, Ashleigh Hall, Tony Vick and Neil Martin for their fundraising efforts once again this year.
Each year they take part in a sponsored Bird Race. 'What is a bird race' I hear you cry?? The team spend 24 hours (midnight to midnight) rushing around Northumberland trying to see (and hear) as many species of birds as possible. Previous bird races have seen the team identify an average of 125-135 species. This year they managed to identify 131 species which is only a little way short of the county record of 149. They cover around 450 miles during the 24 hour marathon from the uplands of the North and West, to the coastal and urban East and South of the county.
Thank you to them and everyone who sponsored them. They raised £342 in total and we will be able to claim gift aid on the donations which means an extra 25%.